About Job Decoders
Decoding emerging jobs in the new workplace!
Post-COVID-19 era has been a testament to new beginnings, while opening new possibilities. This, along with rapidly evolving technology, is changing the business ecosystem, leading to futuristic, innovative, and exciting job roles.
For any organization, Talent Acquisition is one of the crucial roles. When it comes to the bottom line, there is nothing that will make a bigger impact than hiring the best people the business can find. Thus, it is significant to upgrade the outlook and prepare for identifying new-age talent that are relevant to current times and the future ahead.
Taggd engaged with leaders from various industries and have listed down top emerging jobs in various sectors. Now, we are looking for people who want to decode jobs of the future and acquire top talent for their organizations.
At Taggd, we want to recognize, celebrate, and encourage the people who are instrumental in finding the right talent match for the organizations. Are you passionate to get tagged as #JobDecoder2021?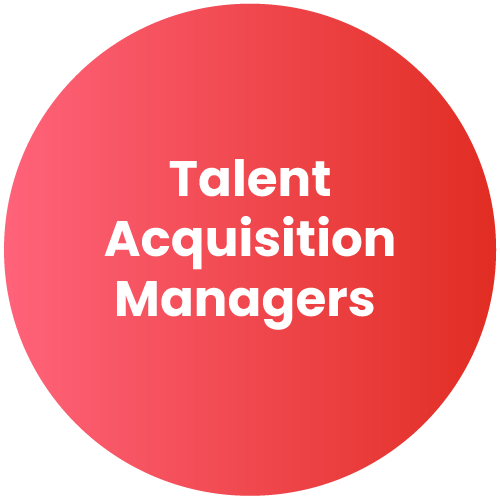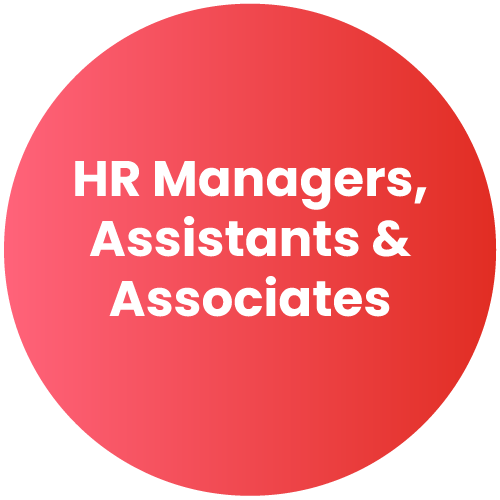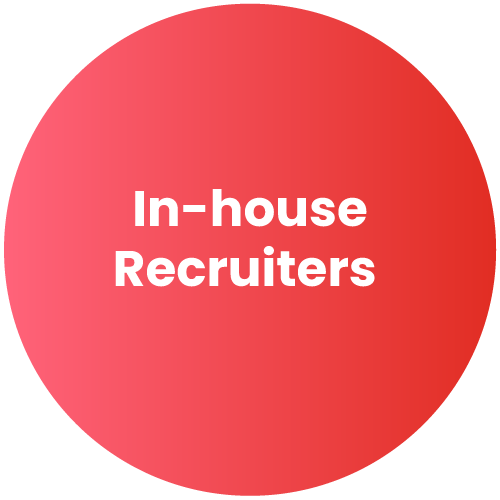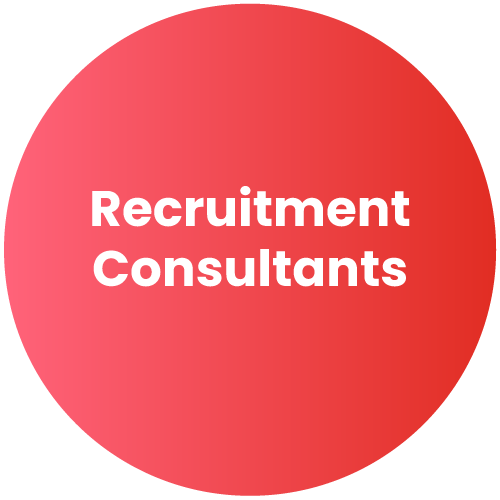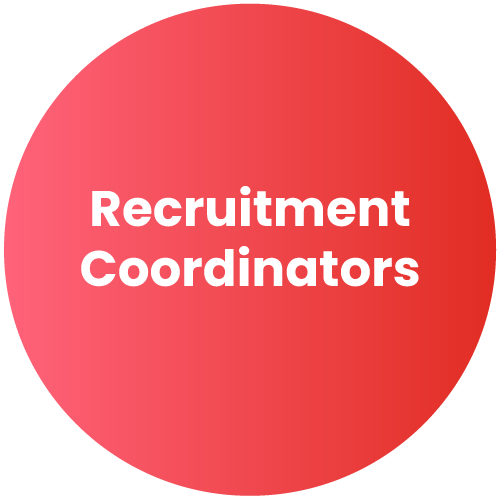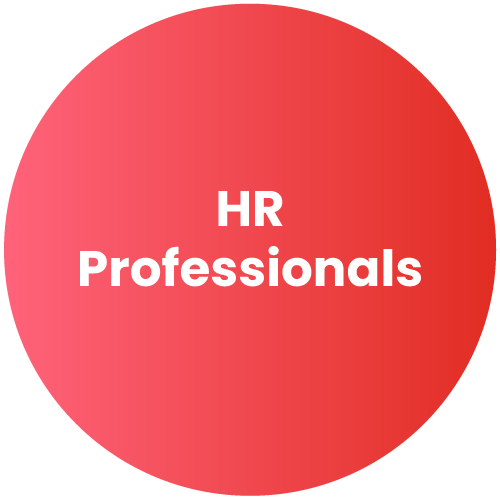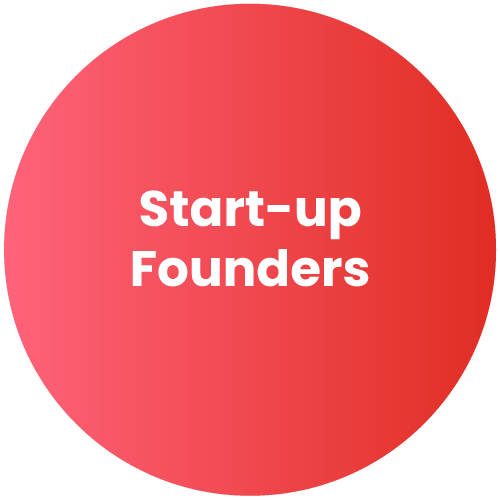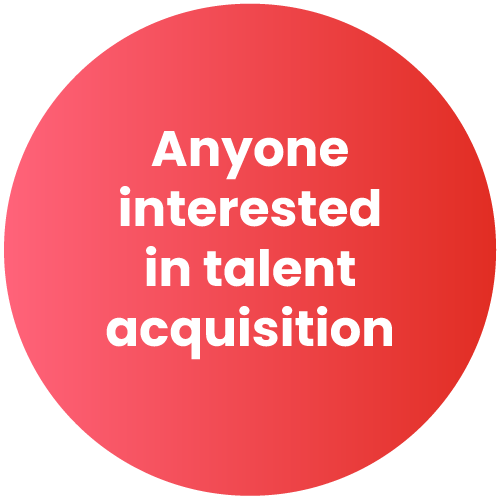 COVID-19 has accelerated our journey into the future, leading to the emergence of a host of new job roles. These jobs that seemed probably a decade away, are now the need-of-the-hour. Drive job creation as per current times and be relevant as the #JobDecoder2021
Own your impact and stay ahead of your competition
This platform is to establish further elevate your credibility as an ace new-age-recruiter, while showcasing your effectiveness in being resilient.
Become a part & get special access to exclusive Job Decoders Club
Remake opportunities and ensure your organization/work thrives. Inspire those who are ready to explore what is ahead. Our exclusive Club is here to spark new discussions, fill current skill gaps and prepare you for tomorrow.
Be celebrated and recognized by industry experts and peers
Learn from the pros, give a boost to your personal brand, and reviewed/recognized by esteemed HR practitioners, CEOs and peers. Interact & engage with the top influential minds.

Know Your Jury
Get a chance to interact with some of the industry's most seasoned leaders and give a boost to your personal brand.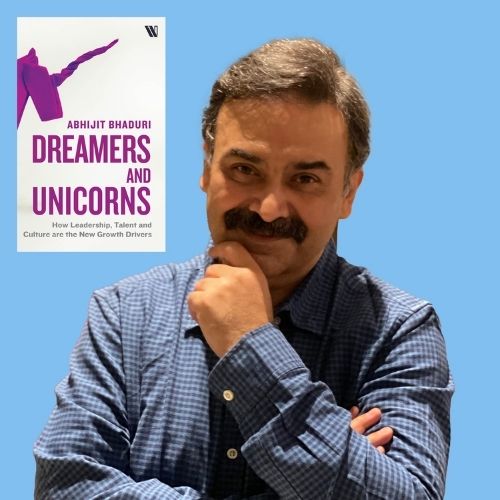 Abhijit Bhaduri
Abhijit Bhaduri is a coach to CXOs and advisor to organizations on issues of  eadership. He is the former Chief Learning Officer of Wipro. He has worked with several Indian and multinational companies across different sectors in India, SE Asia and the US. He is also an author of three bestselling books and a columnist, contributing to several publications including The Wall Street Journal, The Economic Times, and the Hindu Business Line. He was voted among top ten HR influencers on social media by SHRM and recently made it to LinkedTopVoices 2020.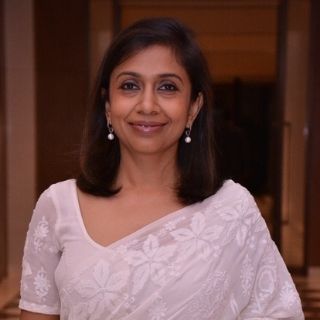 Anuranjita Kumar
Anuranjita Kumar is a human resource veteran and a visionary who brings with her over twenty-six years of experience working across the globe managing various assignments, including senior human resource roles in Asia, North America, and Europe during her tenure at Citi, Royal Bank of Scotland, and P&G. She is now the Founder and CEO for WiT- ACE, a global platform focused on engaging, enabling and employing women in STEM. In just a short time, the forum has seen steep growth under her guidance. Anuranjita is also an accomplished author and start-up investor.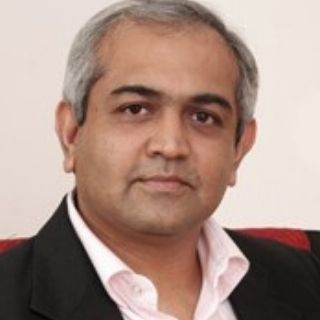 Gautam Chainani
Gautam Chainani is a senior Human Capital Executive with experience of around 30 years in leading HR function at both national & global level. He brings a track record in leading HR function, in a wide range of industries as IT/Telecom, FMCG, Financial Service and Manufacturing. He is currently President HR Strategic Initiatives at the Group, driving Plant Automation and Manpower Optimization initiatives across JSW Steel.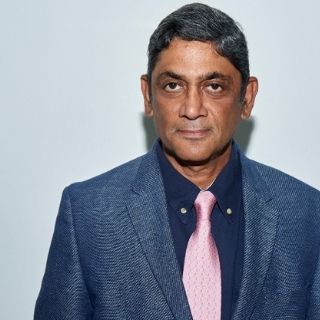 Srikanth Karra
Srikanth Karra is an industry veteran and seasoned human resources officer with close to 30 years' experience in business-focused, innovative, HR systems and processes. He has been instrumental in institutionalizing global benchmarks for large enterprises as well as startups. Over the years, Srikanth has strategized, spearheaded, and seamlessly executed numerous people initiatives in multiple industries including manufacturing, information technology (IT/ITES), and telecom.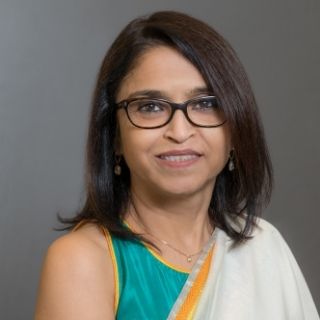 Achal Khanna
Achal Khanna is the CEO for SHRM India and Business Head – APAC and MENA. SHRM India is a wholly-owned subsidiary of the Society for Human Resource Management (SHRM), which is the world's largest association devoted to human resource management with more than 310,000 members worldwide. She serves on the SHRM Executive Team and is responsible for building SHRM brand, expanding its business, and developing professional relationships with government agencies, and other HR and business associations, to influence the work, worker, workplace, and build better workplaces for tomorrow in India, APAC & MENA region.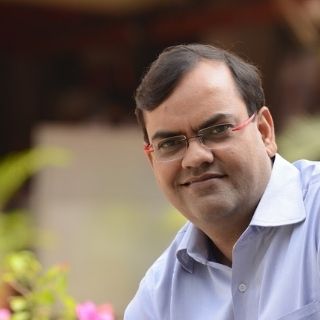 Amit Somani
Amit Somani is currently a Managing Partner at Prime Venture Partners, an early-stage VC firm based out of Bangalore.  He brings over 20 years' of experience in technology and internet industries and is also deeply engaged with the early stage ecosystem in India. In his previous role as the Chief Products Officer for MakeMyTrip, Amit was a part of the leadership team that took the company public on NASDAQ in 2010. Amit has also been the head of various teams focusing on search, mobile and advertisement products at Google.
Shweta Mehrotra
Shweta is the Chief Human Resources Officer for Citi South Asia and is a key member of Citi's India Management Committee and Asia Pacific HR Leadership Team.  She is a business-focused HR leader with an international career. In her over 16 years with Citi, Shweta has done several roles including HR Advisor for various businesses across Institutional Clients Group (ICG), Global Consumer Bank (GCB), Global Functions (GF), and Operations & Technology (O&T) and specialist roles in Talent, Leadership Development and Learning.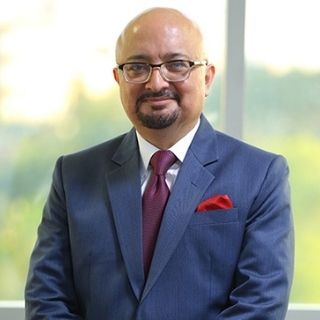 Rajiv Bhalla
An industry veteran with more than 27 years of senior leadership experience, Rajiv has successfully driven the growth of Barco's local footprint in India. In his role at the organization, Rajiv spearheads the formulation and execution of business strategies, driving business for growth. During his tenure, Barco India has seen consistent, year on year double-digit growth and has established itself as a key contributor & prominent centre of excellence for software development. ent.
Frequently Asked Questions
What is Job Decoders 2021?
Over the last decade, ground-breaking technologies have transformed 'work' and the way we work.  In this ever-changing job landscape, companies are looking for recruiters and talent acquisition specialists who are prepared for the jobs that seem beyond the horizon.  
Job Decoders is a platform that aims to celebrate and recognize the best new age recruiting minds in the country.
Why participate?
Get recognized by industry experts and peers
Interact & engage with Though Leaders from industry
Establish your credibility and stay ahead of your competition
Who can participate?
If you are passionate about talent acquisition and recruitment and have the knack to decode the new age jobs, you can apply!
How many winners are there?
The Top 10 shortlisted entries will get tagged as #JobDecoders2021
How many entries can I submit?
You can choose to decode as many job role as you want. But for each job role, you can only send in one entry.
Is there a limit number on number of participants from one organization?
There is no limit on entries from one organization.
How will the entry be judged?
Linkage between ratings on job complexity matrix, skills mapped and CTQs identified.
Understanding of the job role
Accuracy of the decoding
Quality and detailing in the sourcing plan (alternate industry/role that can be tapped, market mapping, sourcing cost estimates, etc.) ​
Uniqueness of the response to the question – Why should you be JobDecoder2021. ​
When is the last date of the participation?
You can send in your entries by 11:59 PM on 26 Jan 2021.
What do the Job Decoders get?
Cash Reward
Coverage in the Job Decoders e-Compendium
Recognition in the TA community
Access to exclusive group of Job Decoders
Quarterly sessions with Thought Leaders in the industry
Co-Authored content creation with Job Decoders
Where have these job roles come from?
These jobs of tomorrow are curated with the help of Talent leaders and CoEs from across the industry.