About Decoding Jobs 2022
Decoding Jobs is Taggd's flagship intellectual property that aims to decipher India's job and talent landscape for select sectors with the help of and for the entire ecosystem – The Government, Industry, and Academia. The intention is to deep-dive and answer the key questions which often remain unanswered in the world of jobs.
What are the new jobs emerging across various industries?
How many candidates would get hired across various industries?
What kind of skills are needed to fit these new jobs across various industries?
WHAT'S IN FOR YOU
The Decoding Jobs Initiative comprises the following three parts which run for 5 months spanning from Sept-Jan of every year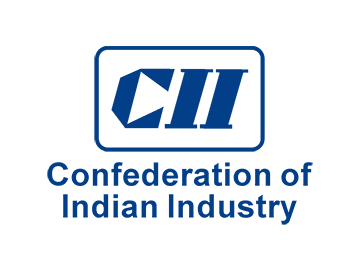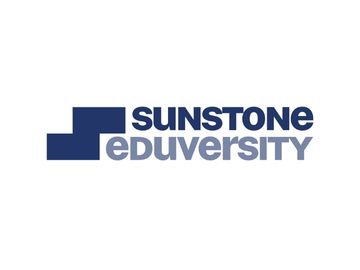 Taggd is a Digital Recruitment Platform that provides ready-to-hire talent to India Inc. Covering 14+ sectors and having onboarded 100+ clients, Taggd manages permanent recruitment for over half a million jobs. Combining the power of human knowledge and data, Taggd brings the best talent acquisition and digital hiring solutions that have revolutionized the way businesses work and deliver. In 13 years, Taggd developed in-depth industry knowledge and recruitment expertise, establishing a talent network through digital intelligence.